Creating fair conditions for businesses
Fairtek is revolutionising time and attendance systems. Fairtek offers a streamlined time management solution, allowing accurate and real time information of workplace attendance. Seamlessly integrated with existing accounting software, our ground breaking technology allows an effortless user experience whilst reducing costly administrative errors.
Closing the gap in people efficiency
Employees and business owners deserve fair and reasonable workplace conditions. Emerging workplace trends, led by a reliance on outdated and unregulated user systems, are having detrimental effects on business, employees and industry at large. The paper trail of yesteryear is obsolete. We think it's time for change.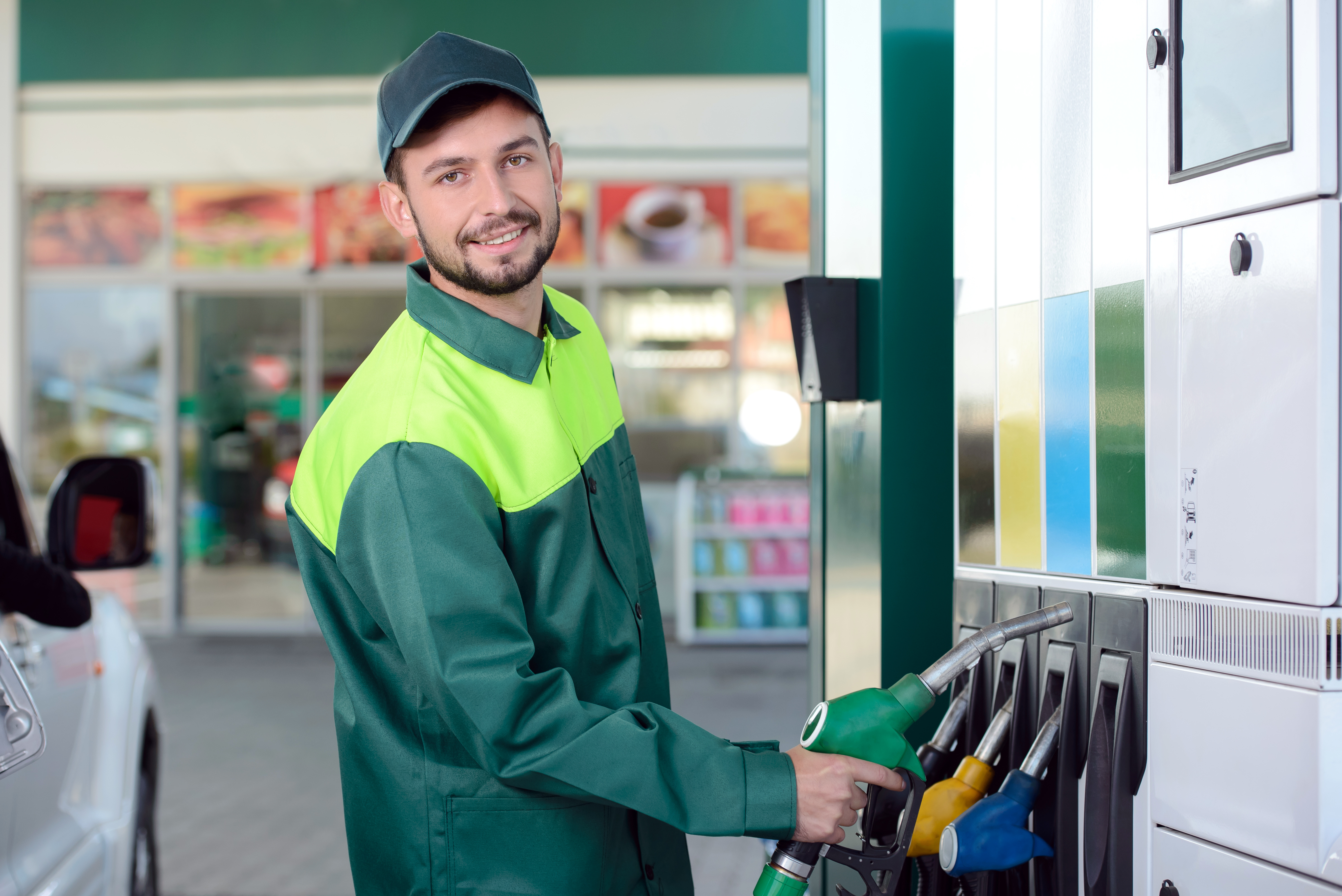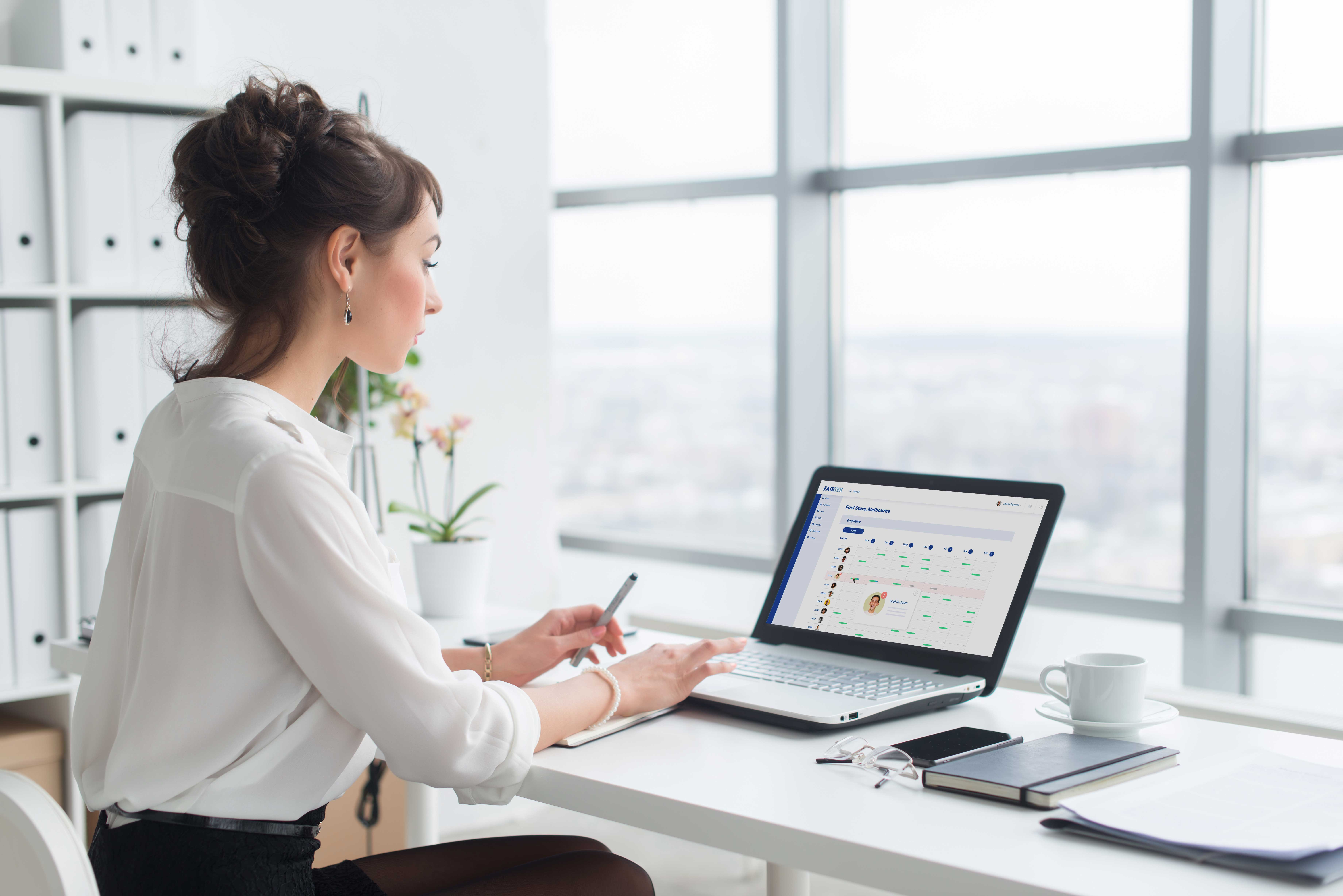 Innovative solutions for roster management
Fairtek is shining a light on fair business practice, driving genuine accountability by capturing essential and definitive operational data. In today's workplace environment, we want to instill confidence and security in employment relations. Our innovative software system provides two-way protection for all stakeholders, closing the gap in technology and meeting the increasing demands of corporate obligations.
The future of people management looks bright